Contact Us
We always have someone on hand to answer your questions. We believe in the timeliness of customer service, and will do everything possible to satisfy our customers. If you have any problems, comments, or suggestions, please contact us.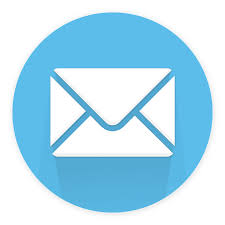 Email:
benzzhao@xtar.cc
---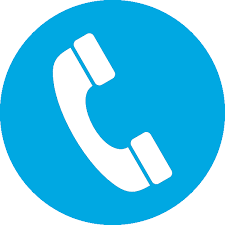 Tell:
(+86) 755-25507076
Monday to Friday: 9:00-18:00 CST
Fax: (+86) 755-25507076


---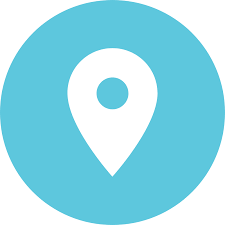 Address:
Ontario, California, US 91761
You can also send message to us by logging in your account at xtardirect.com
Why didn't I receive your reply?

Once we receive your email, our customer service team will respond to you within 24 hours (Except weekends and Chinese holidays). If you have not received a response, please check the following information:

1. Please check if the email is in Spam or Trash.

2. Please check if the system mail is allowed to be received.