By XTARDIRECT |
10
November 2021 |
12
Comments
XTAR Thanksgiving Giveaway
Updated on Nov. 23rd, 2021.

This event has expired. Thank you so much for joining XTAR Thanksgiving Giveaway! Here is the winner announcement:
*One prize for XTAR SP100 solar panel: @Ian Cotita (ian@***********oup.com)
*Four prizes for any one of the XTAR T1, R30 1200, SN4, VC4SL, EU4S, BC4:
@David Callahan (call******ave@gmail.com)
@MereEarthling (justin@********oto.com)
@Turkeydance (w79***@gmail.com)
@ALi ( ali*****bt@gmail.com)

A big CONGRATULATIONS to the WINNERS! Please contact us to send your shipping information and the prize you want within 48 hours.

For those who didn't win, we'll have more giveaways in the near future. So do not get disheartened. Your chance will come too. There are also many discounts and rewards waiting for you.
---
Thanksgiving is approaching, we are particularly thankful to our supporters, we couldn
'
t have achieved so much without your supports. You made us who we are now. As a token of our gratitude, we are hosting a Thanksgiving giveaway event.
** 5 Winners with the Prizes
1*portable solar panel XTAR SP100
4*any one of the following products:
A. T1 keychain light
B. R30 1200 flashlight
C. SN4 charger
D. VC4SL charger
E. EU4S charger
F. BC4 Charger
Who can join this event? ----
All the members and subscribers of xtardirect.com before November 21st
.
*When you subscribed successfully, you will receive our confirmation email.

*If your "Subscribe" button is unclickable, please go to the homepage and scroll down to the bottom, there is the same subscribe part.
How do we pick the winners?
We will randomly pick the winners from a list of the members and subscribers twice. For the first time, we pick one winner for our portable solar panel. Then we pick four winners for our other products.
Please note: the portable solar panel is only for USA residents, because of the restricted international shipping policy.
How to know the winner list?
We will announce the winners on November 23
th
by comments below and also by email.

** Extra Benefits
10% OFF for any products in xtardirect.com, available for all members and subscribers! Valid date: November 14th to 25th.
When you subscribe our newsletter or join us as a member, you will receive an email from us with a coupon code in it. Fill in the coupon code directly when you place the order.
Any questions, please comment below or contact us. And much appreciate it for you to share this page and invite your friends to join this giveaway.
---
About the Prizes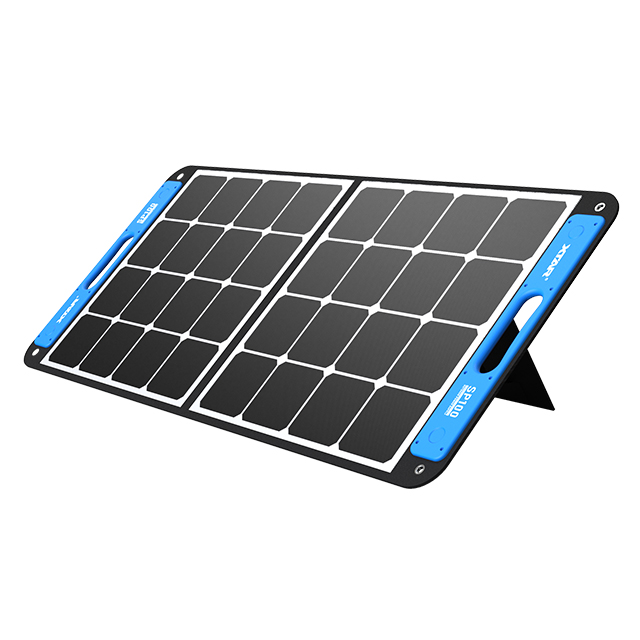 XTAR SP100 Portable Solar Panel

100 watts foldable solar panel for backup power, very useful in your family RV camping, off-grid cabin living, and emergency preparedness. 20% more power than other similar solar panels. 23% high solar efficiency. You can also match it with our portable power station to build your solar power system.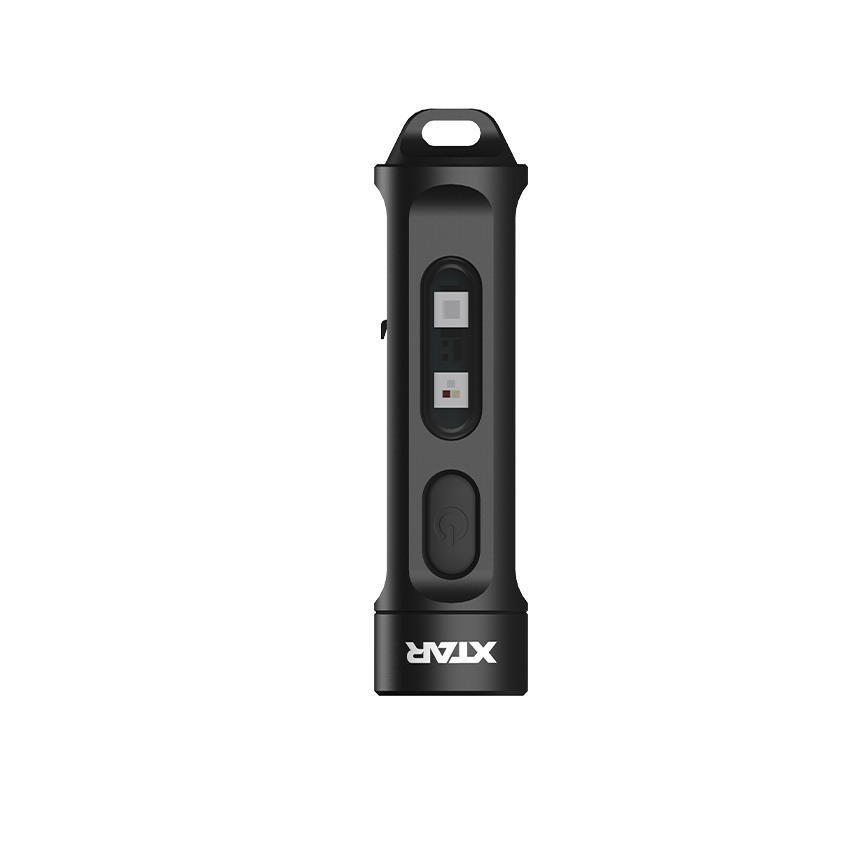 XTAR T1 Keychain Light

It's a mini RGB flashlight with length of only 5.7cm and weight of 18.5g. It provides 5 lighting colors - white, red, green, blue, and UV (395-400nm). Runtime 4 hours in moonlight mode. Directly rechargeable with USB-C port. This keychain light is perfect for everyday carry.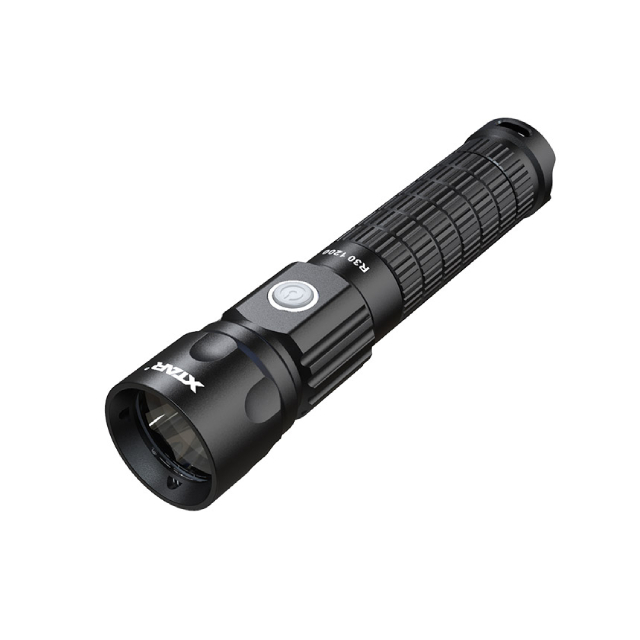 XTAR R30 1200 Flashlight

A rechargeable 21700 flashlight with power bank function. Max brightness 1200 lumens, Powered by one 21700 battery, max runtime is up to 2.6 hours under turbo mode. Max beam distance 226m. Widely used in camping, backpacking, EDC, and even home preparedness.


XTAR SN4 Camera Battery Charger

It is a game-changer for camera battery chargers in the market. Released in the mid of 2021, this charger currently supports 9 different camera battery models within 3 camera brands - Canon, Nikon, and Sony. It can mix-charge 4 batteries from different battery and camera models at one time. Tiny size and fast charging speed. It will also support GoPro, Fujifilm, and more brands in the near future.

XTAR VC4SL Charger

An upgraded version of the popular XTAR VC4S. It is compatible with both 3.6/3.7V Li-ion and 1.2V Ni-MH batteries, including protected 21700 batteries. Besides fast charging with max 3A, it can also test your batteries' real capacity, and prolong your batteries' life with storage function. Type-C input.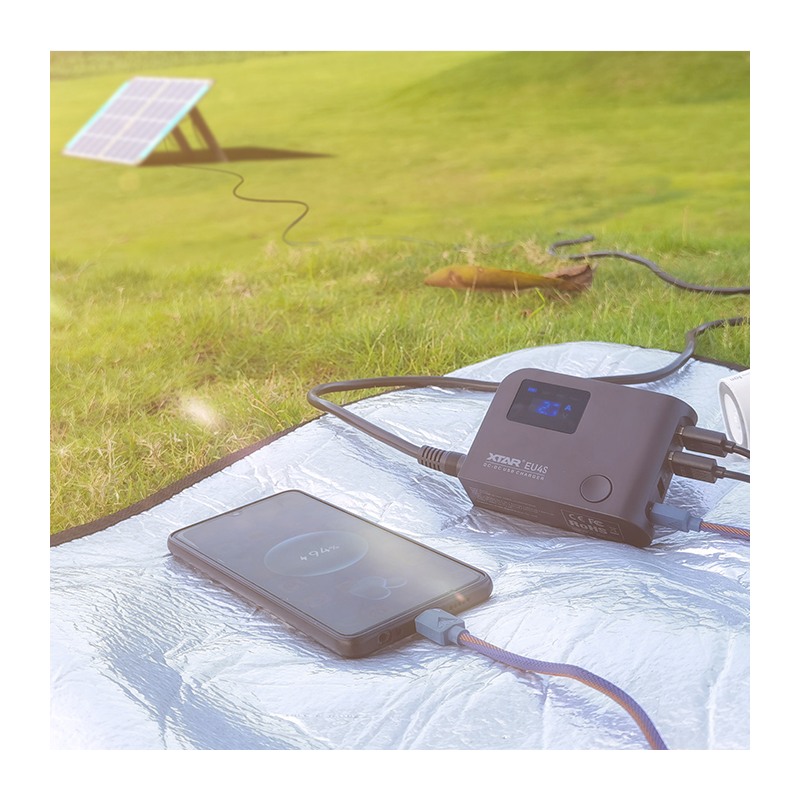 XTAR EU4S Charging Hub

It is a multiple charging hub with four ports - 1 x QC3.0, 18W, 1 x Type-C PD3.0, 45W, and 2 x 5V 2.4A. Multiple built-in protections to ensure safe charging. It can be used to connect your solar panels, cars, and power station.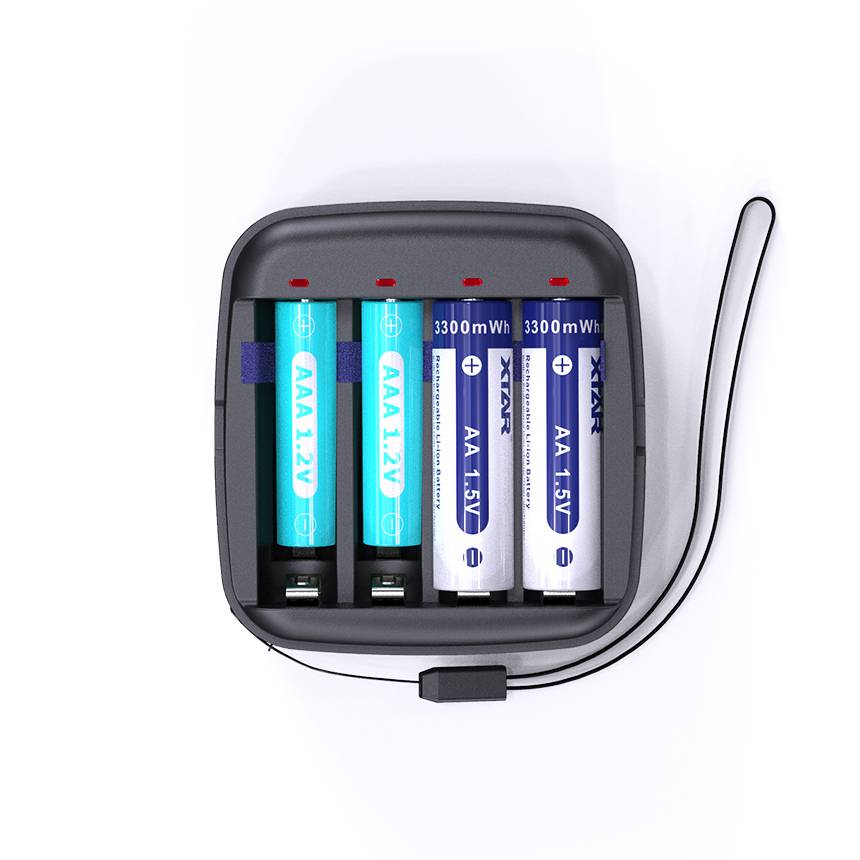 XTAR BC4 AA/AAA Battery Charger

A 4-slot charger special for rechargeable 1.5V Li-ion and 1.2V Ni-MH AA & AAA batteries. Tiny size, USB-C input, and USB output for emergency power supply. The BC4 charger and rechargeable 1.5V batteries can be widely used in electric baby toys, TV remotes, sound devices, trail cameras, etc.


Leave a Reply
Your email address will not be published.Required fields are marked. *